About me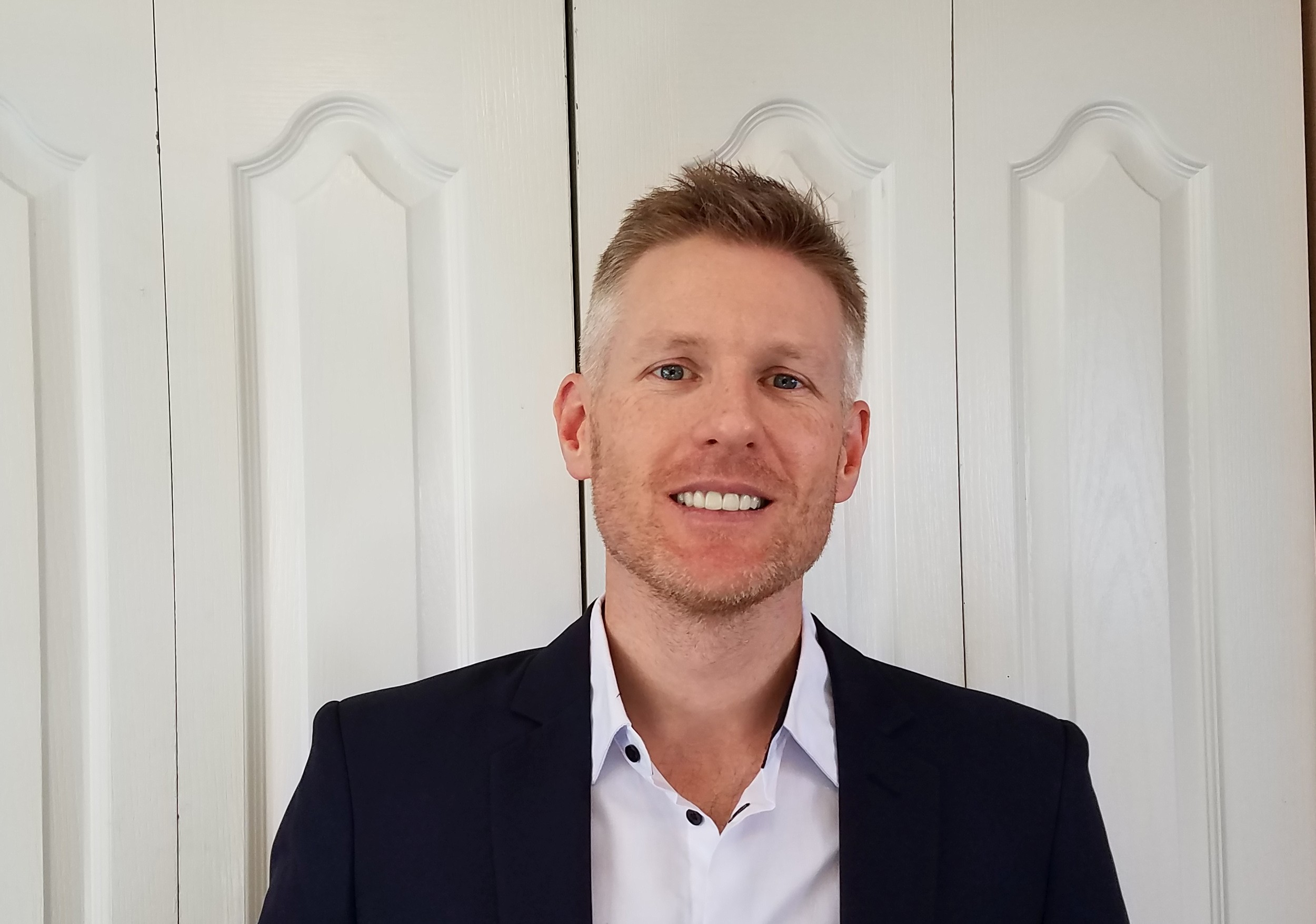 Hi there! My name is Gavin.
Originally from Auckland, New Zealand I've moved around a bit. My first foray into living overseas was when I set sail to Brisbane, Australia for two years. From there I went north to live in the Slovak Republic for seven years (as you do?) before heading to the United States in 2019! Now I'm back in New Zealand, reviewing cars for a living and having the time of my life.
As you can probably tell, my primary interests are cars, cars and more cars – be they battery powered or classic cars powered by dinosaur juice. I'm also a technology freak, a tinkerer and a builder of weird stuff.
If you'd like to drop me a line, my email address is gavinshoebridge@gmail.com.