Coffee with Gavin and Jacques – episode 1
---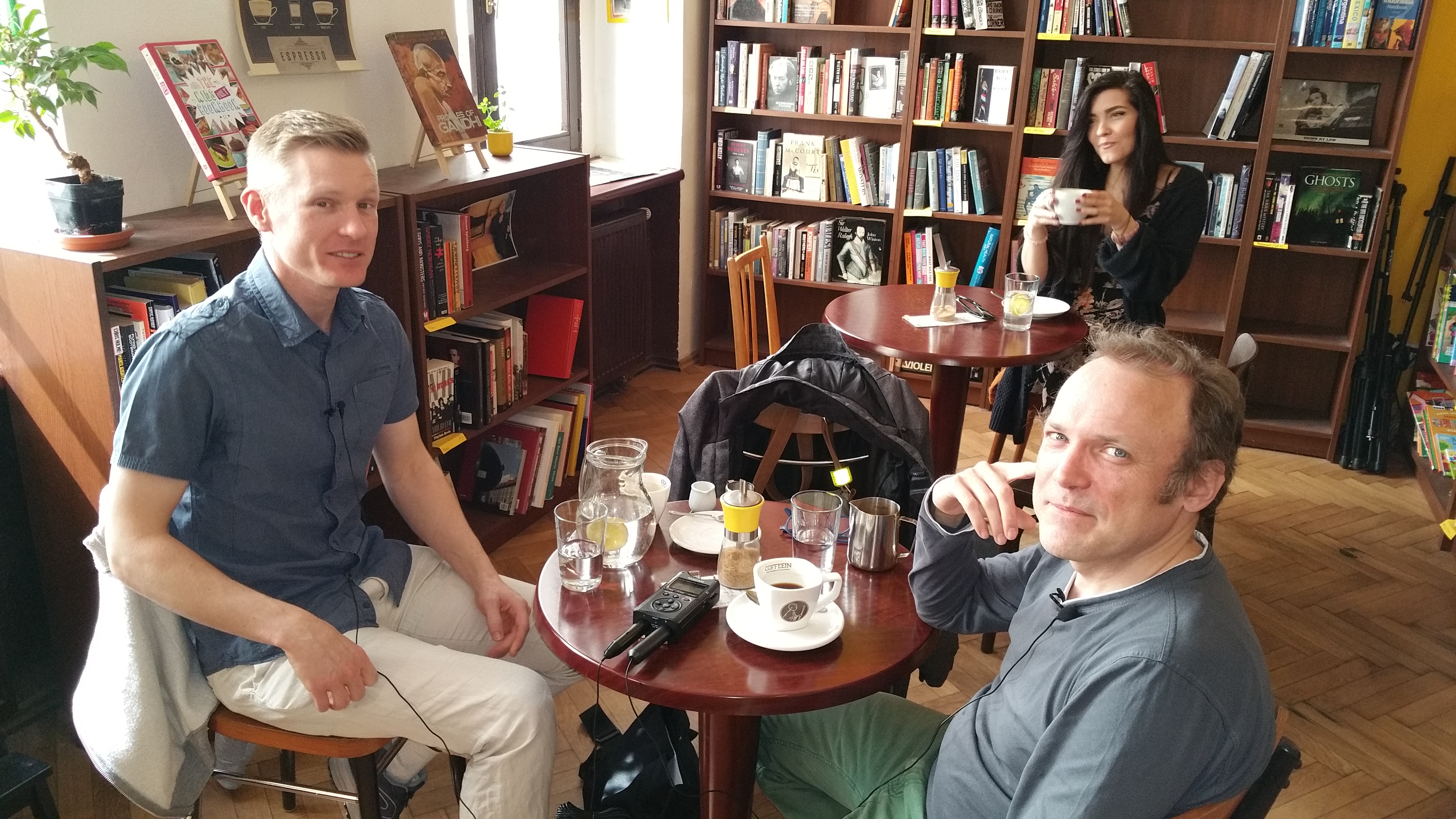 ---
It's all Ivan's fault. He runs Eleven Books & Coffee in and he suggested we should actually record the daft conversations that Jacques & I have on Monday in his cafe.
So, for your listening pleasure/disdain, and at the mercy of the other cafe patrons, we started recording our stupid, meandering conversations.
Enjoy/despise by pressing the play button below. You have been warned.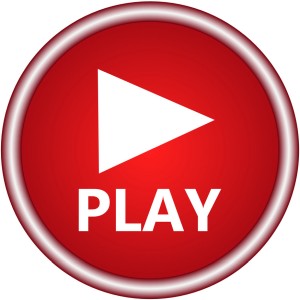 Note: We wore lapel microphones yet I didn't have them turned on. Next time… 🙂
Tags:
coffee
,
gavin
,
jacques
,
post