Coffee with Gavin and Jacques – episode 11
---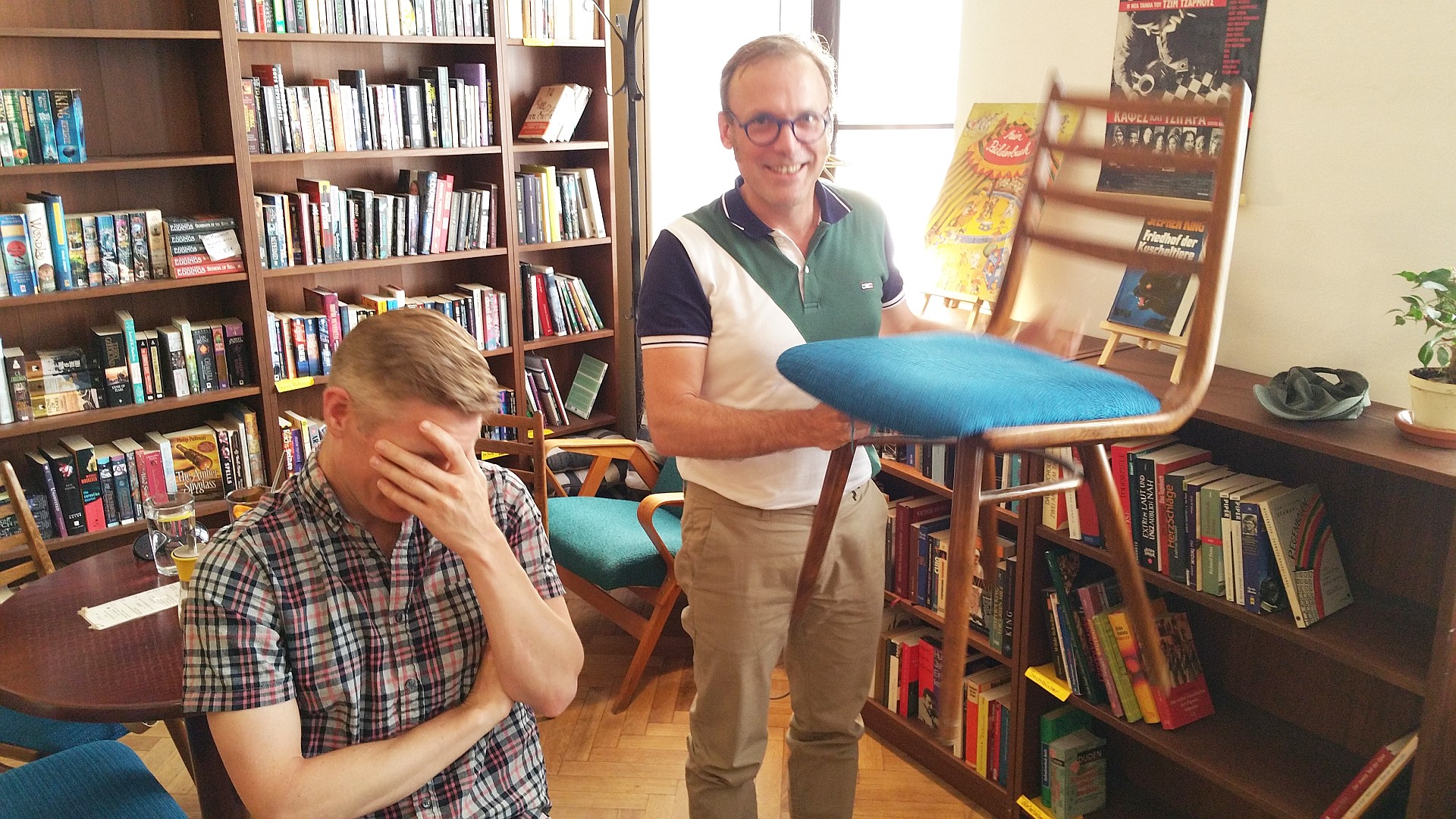 ---
We have a sponsor! Yes, someone of our choosing has become an unwilling supporter of our podcast! And oh boy, is it a great podcast today? Seriously, I'm asking you. I have no idea.
Anyway, in today's exciting episode, Jacques educates the world on the different types of coffee and I individually thank our listeners who take time out of their busy schedules to listen to this podcast in order to stay up to date and informed on the least important matters in the word.
So, if you want to be mentioned in the next exciting episode, drop a comment in the box below. Otherwise, click the big shiny "Play" button to get up to date on this fresh episode.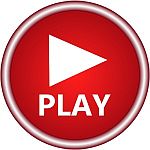 Tags:
podcast