Driving across America in a Soviet car
---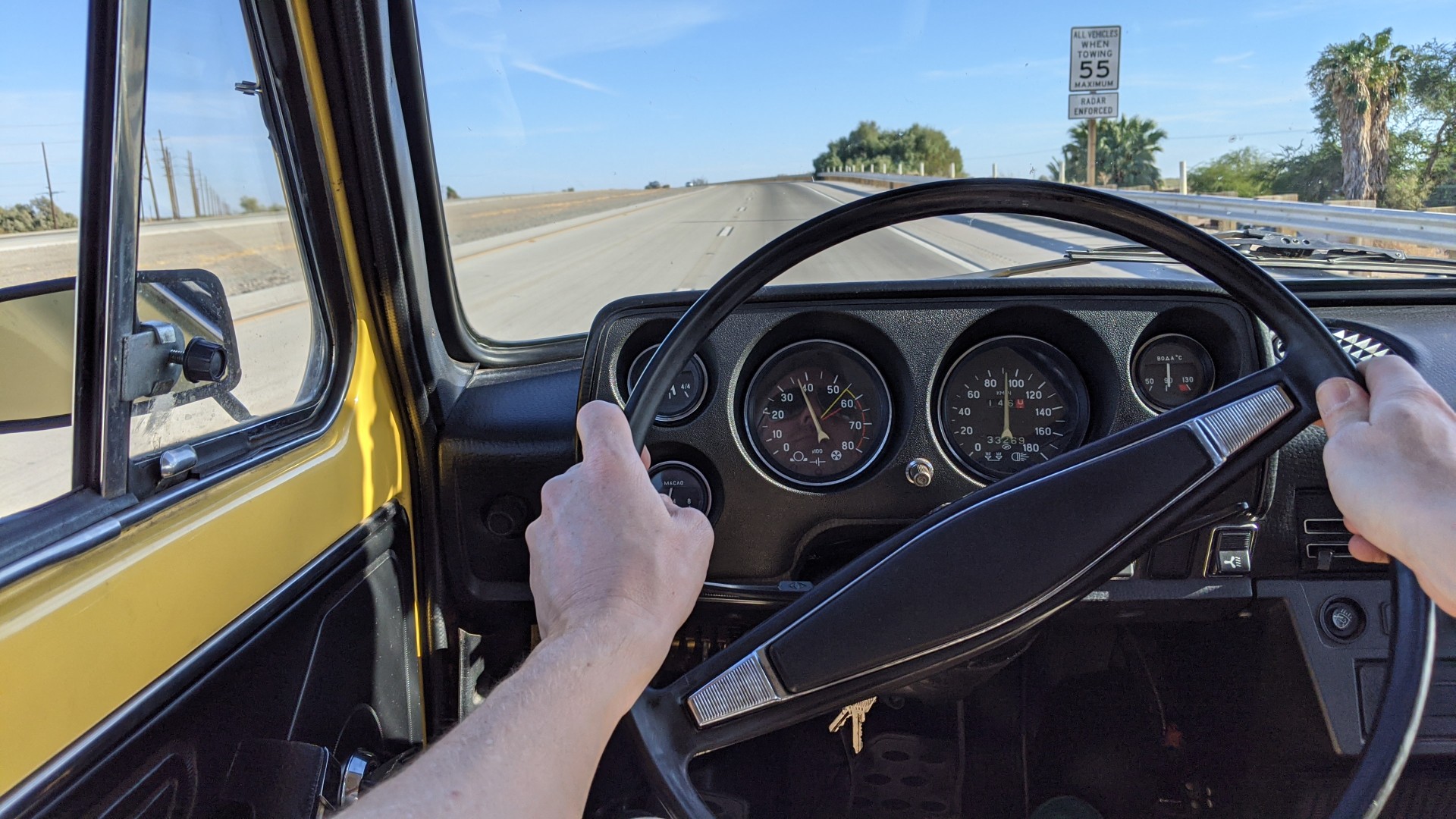 ---
Like so many car enthusiasts, ever since I was a kid I'd always wanted to do a big road trip across the United States, but as it often does, life got in the way.
I'd almost given up on this bizarre dream until in until November of 2020 I boarded a plane (in the middle of a pandemic, mind you) and made this dream become a reality.
While living in Florida, I found a 1982 Lada Niva for sale in Seattle, thousands of miles away on the opposite corner of the USA. To buy this car and attempt to drive it across the United States would be utter madness, so naturally I had to!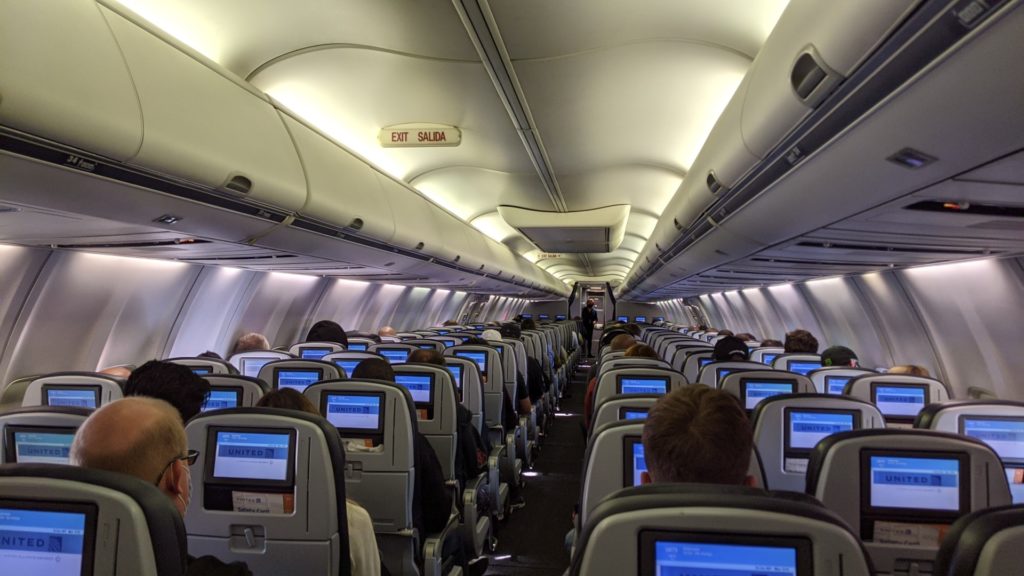 After a bit of pre-flight drama (you'll see what I mean in the video at the bottom of the page) I got to the airport and began my journey to Seattle, Washington to see this yellow off-roader that had captivated me.
And after many hours of taxis, flights and Ubers, I found myself in the rainy state of Washington face-to-face with the car in question: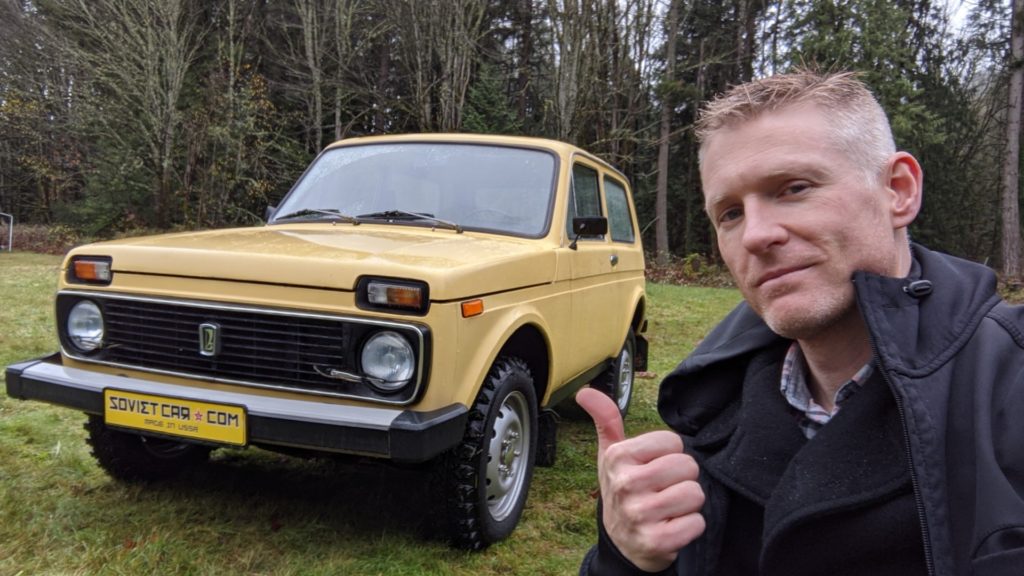 With time running out before another state-wide COVID-19 lockdown began, I had less than an hour to test drive & purchase the car at the local DMV, so I decided to drop $10,000 and (uncharacteristically) take a massive risk, driving home to the sunny state of Florida.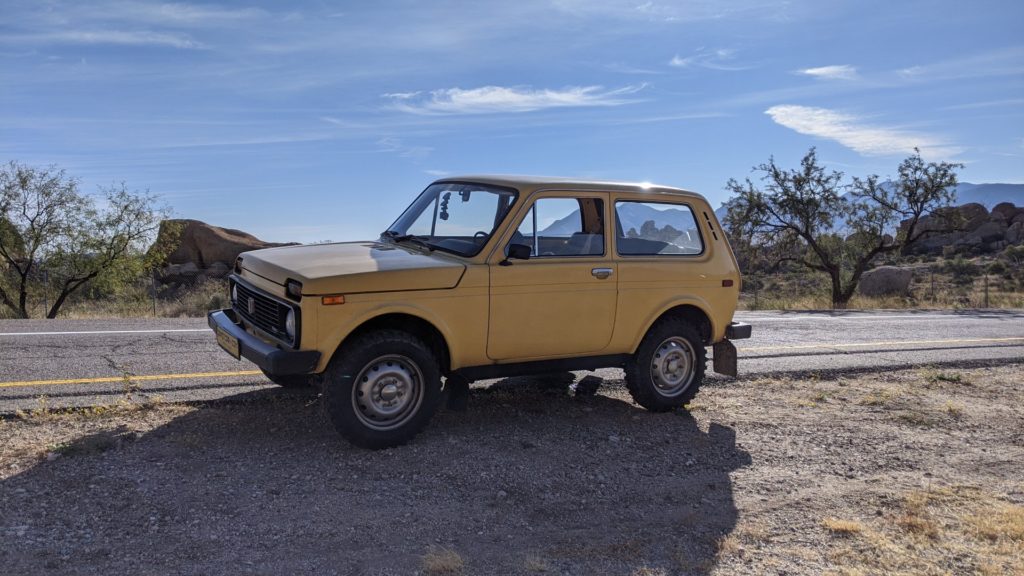 What followed were thirteen days of joys and sorrows as I took the long road, heading from Seattle, down to see friends in San Diego, then embarked across the entire breadth of the USA to Florida. It. Was. A. LONG. drive.
And it didn't always go well…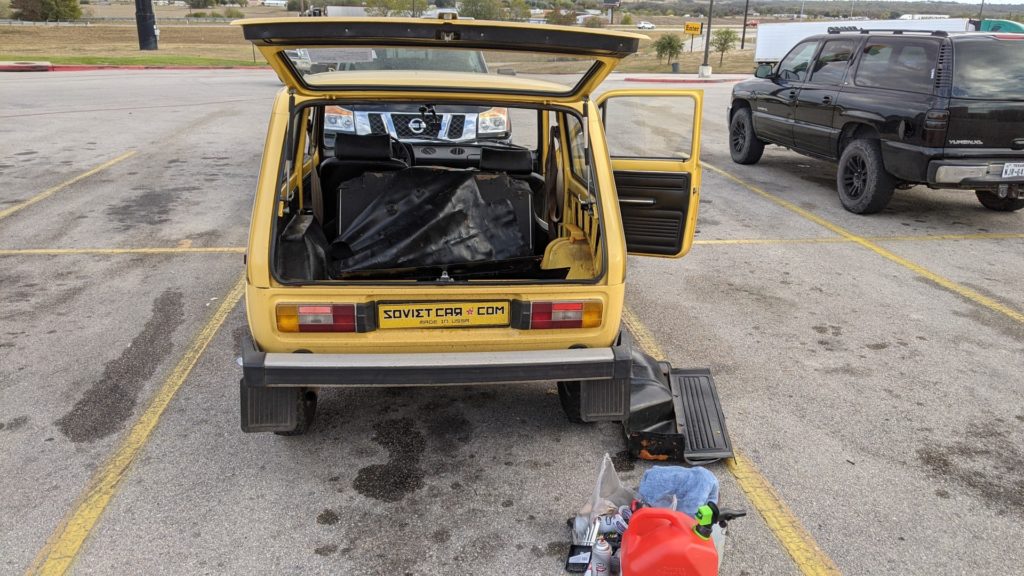 I mean, it's a 39 year old off-road vehicle from the Soviet Union. It has a gutless 1600cc engine, only four speeds and ride quality that could be best described as… agricultural. Breakdowns were inevitable.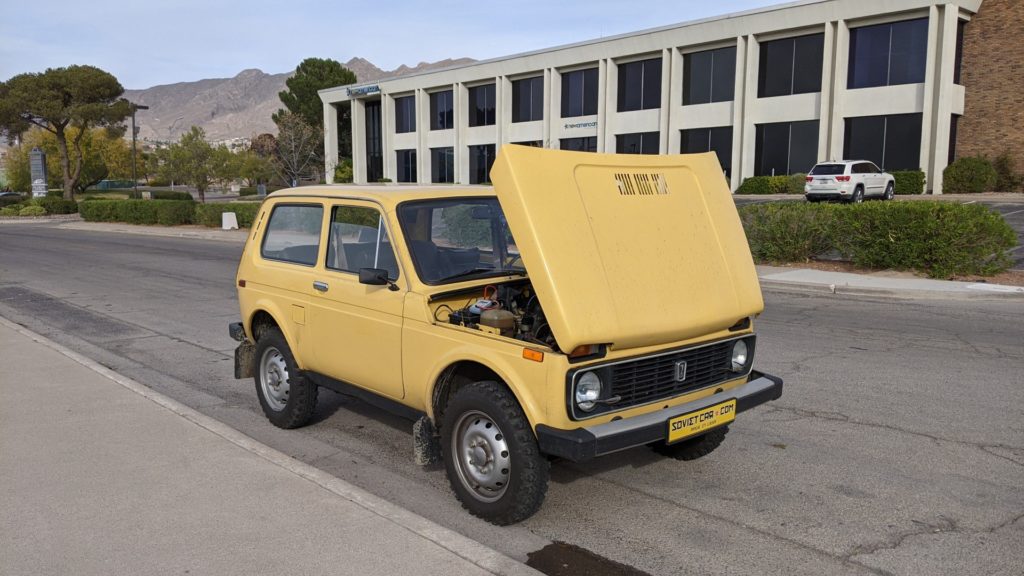 I had a worsening fuel leak which meant fuel was quite literally pouring out the back. The alternator kept dying. Oil pressure disappeared. I panicked and pulled it over so many times I lost count.
But somehow, after a whack with a stick and the occasional threat, it sorted itself out and just kept on going!
This adventure was fully intended to be a nail-biting video, not a series of photos, so without further delay, grab some popcorn, click on this video and ride along with me!