Grabbing data from an electric car!
---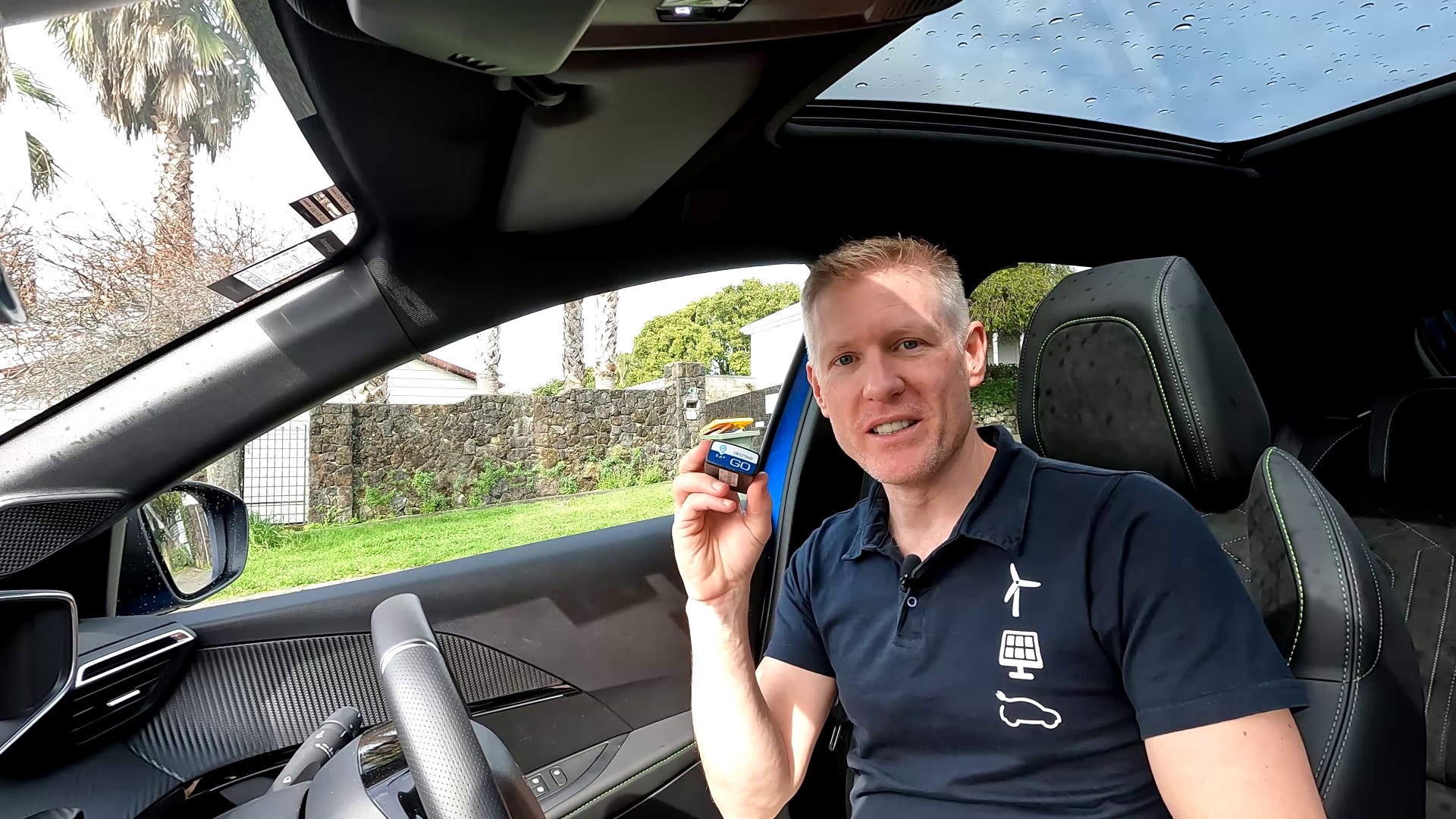 ---
Electric vehicles are cheaper and cleaner than combustion vehicles, but how much cleaner, exactly? And what about downtime? And idling costs?
In this video, I had the chance to plug a special device into a shiny, new Peugeot e208 and then take it for a spin to see just how much data I could harvest from the car's computer. It turns out that this little gadget from Direct Track revealed more than just speed and cornering. I might have even broken the law at one point! Enjoy the video below!