Long distance road trip: BMW iX M60
---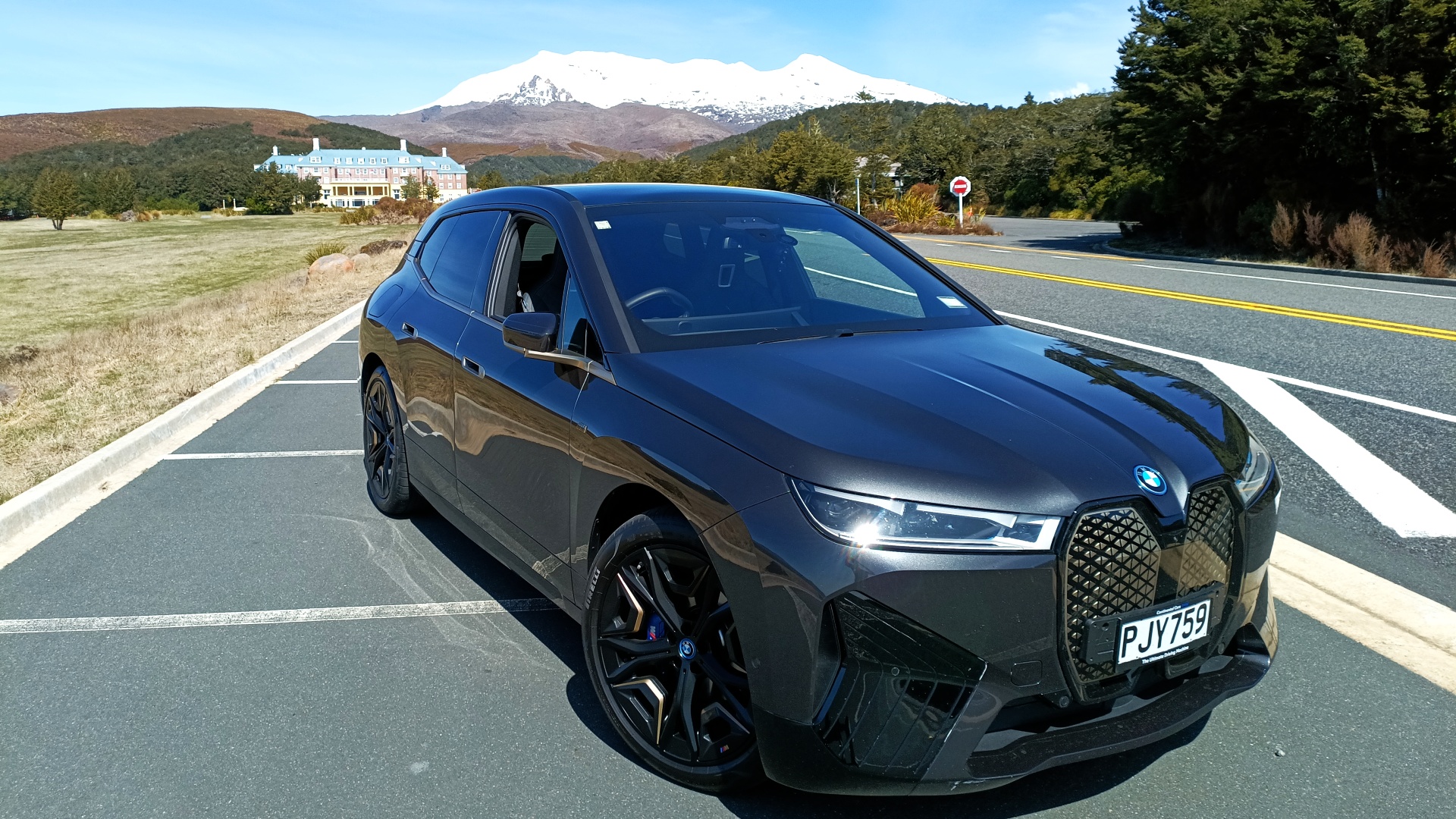 ---
The BMW iX M60 is fast, sleek and has a very long range of 566 kilometres (351 miles) per charge. But it's also high performance, being the first fully-electric BMW SUV to wear the Motorsport badge.
The interior is also bursting with features and gadgets, from a sweeping, curved dashboard devoid of physical buttons (a hat tip to Tesla, perhaps?) to crystal-like switches which catch the sunlight, for better or worse.
But when it comes to estimated range per charge, that 566 kilometres is based on the WLTP cycle, and in New Zealand conditions, such range estimates often fall short. Some cars only get 60% of their estimated range. Is this the case with the BMW iX M60? As usual, there's only one way to find out, by clicking the video below!
Tags:
BMW
,
iX
,
M60