Video review: BYD ATTO 3 in New Zealand
---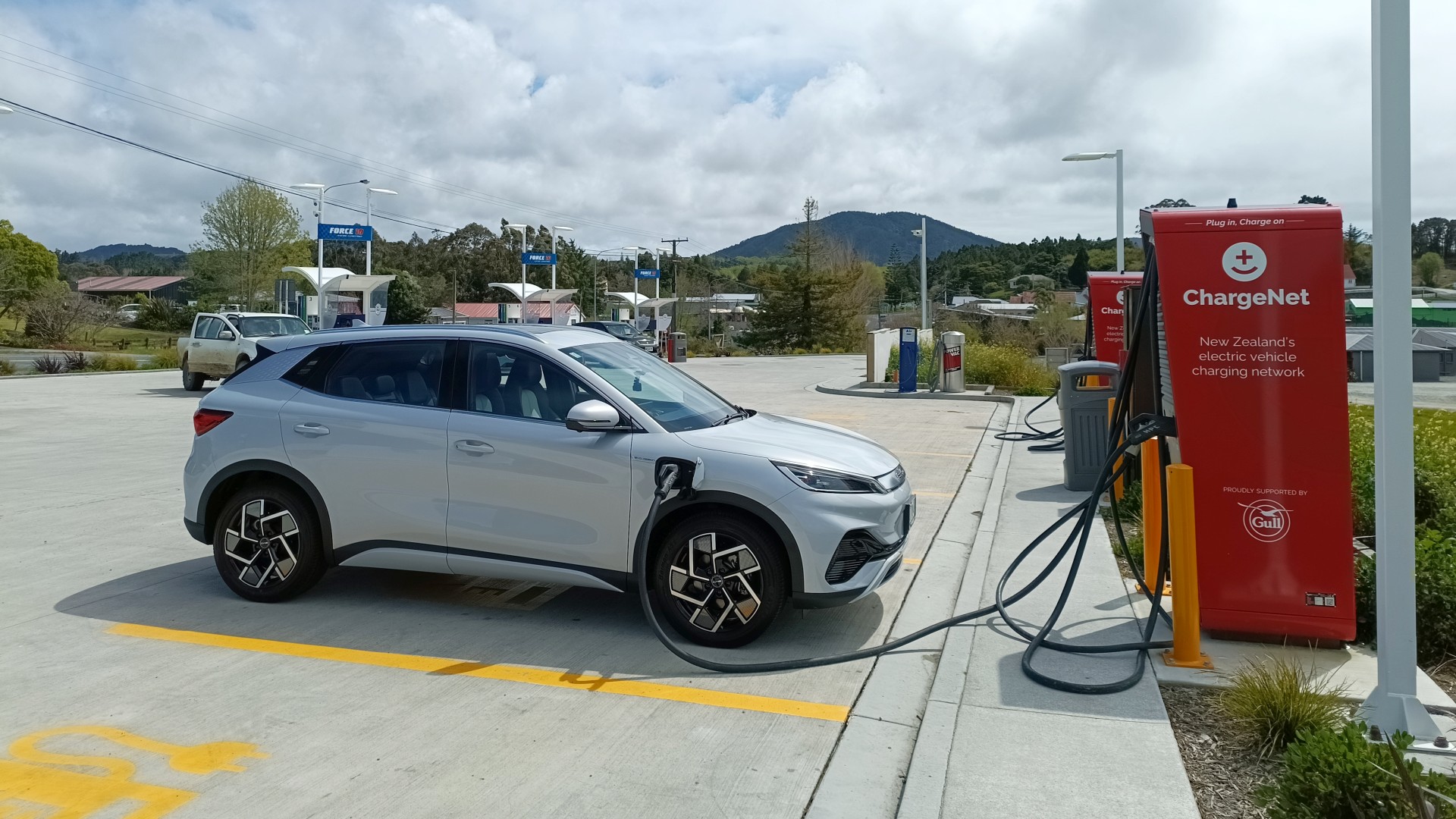 ---
When I picked up the BYD ATTO 3, the first thing I noticed was the quality of ride. From there, the list of positive impressions kept growing.
From intelligent hardware, to driver features, to performance, to a decent range of 420 kilometres per charge, the sheer amount of gadgetry you receive for a relatively low price is staggering. There's even a Vehicle to Load (V2L) adapter included with the car!
The only negatives I could find with the car were the lane-keeping assist system felt uncertain, the towing rating is only 750 kg (braked) and the noise generator is unpleasant and can't be turned off. But those small grievances aside, the BYD ATTO 3 is one of the best vehicles I've ever tested at its price point.
You get the idea, I liked it! For the full review, grab some popcorn and press play:
Tags:
ATTO 3
,
BYD