Coffee with Gavin and Jacques – episode 13
---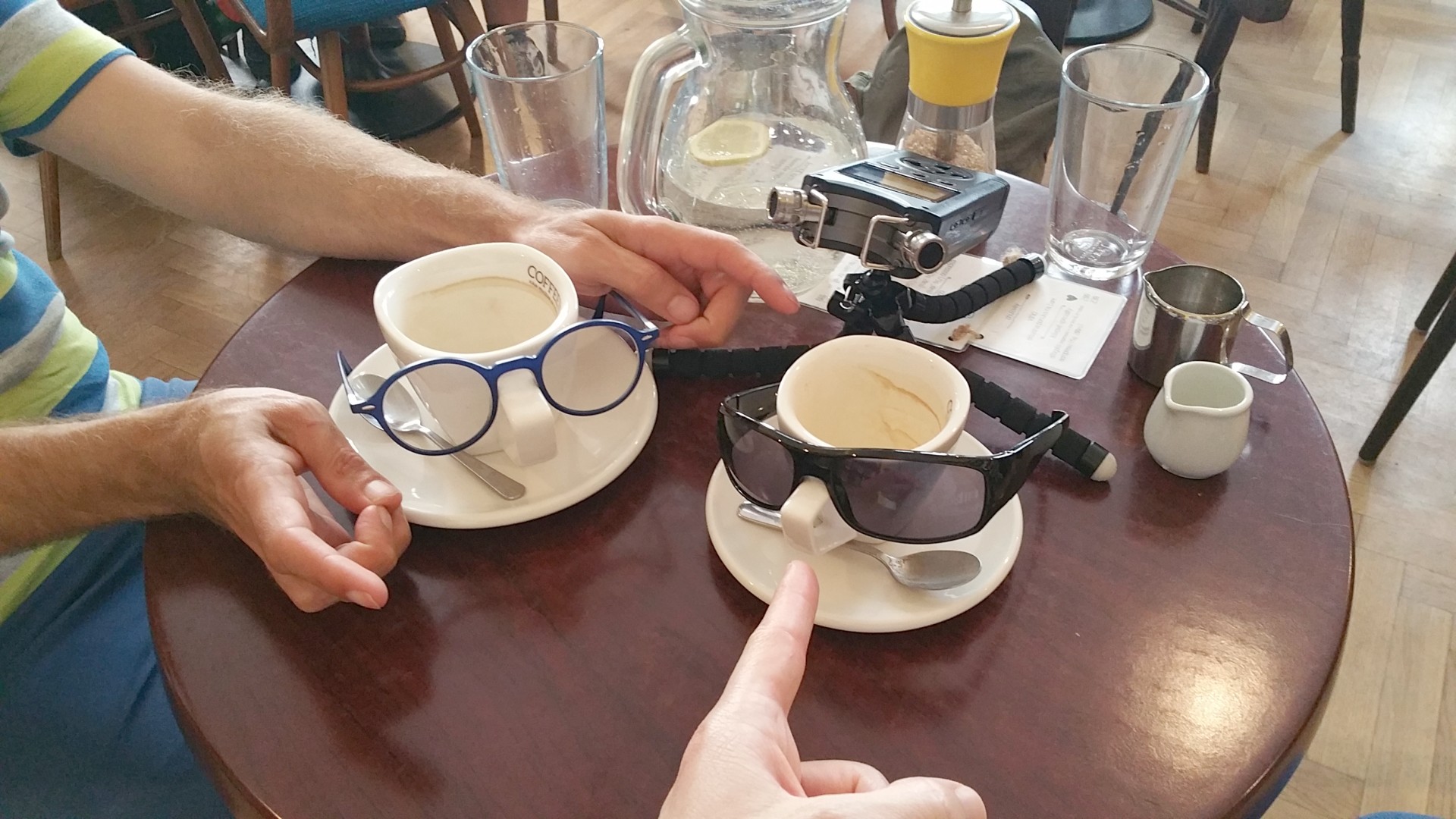 ---
We're back! And boy do have a fresh truckload of nonsense ready for you!
Today's podcast has everything you could want and even more of what you don't! We discuss travel, Slovak pizza which uses ketchup instead of tomato paste, Žinčica (don't ask), Belgian steak, Italian coffee, autotuned cats fighting, and creating a song from scratch. If you need an escape from your problems, then look no further. This podcast will make you feel better about yourself, because you can't help but think, "Well, at least I'm not as stupid as them". Everyone wins!
Click the "Play" button below and hold on to your seat.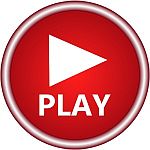 Oh, and as promised, here's the song and music video you heard. Let me know what you think! Even if you hate it, tell me you love it anyway!
Tags:
podcast