Coffee with Gavin and Jacques – episode 4
---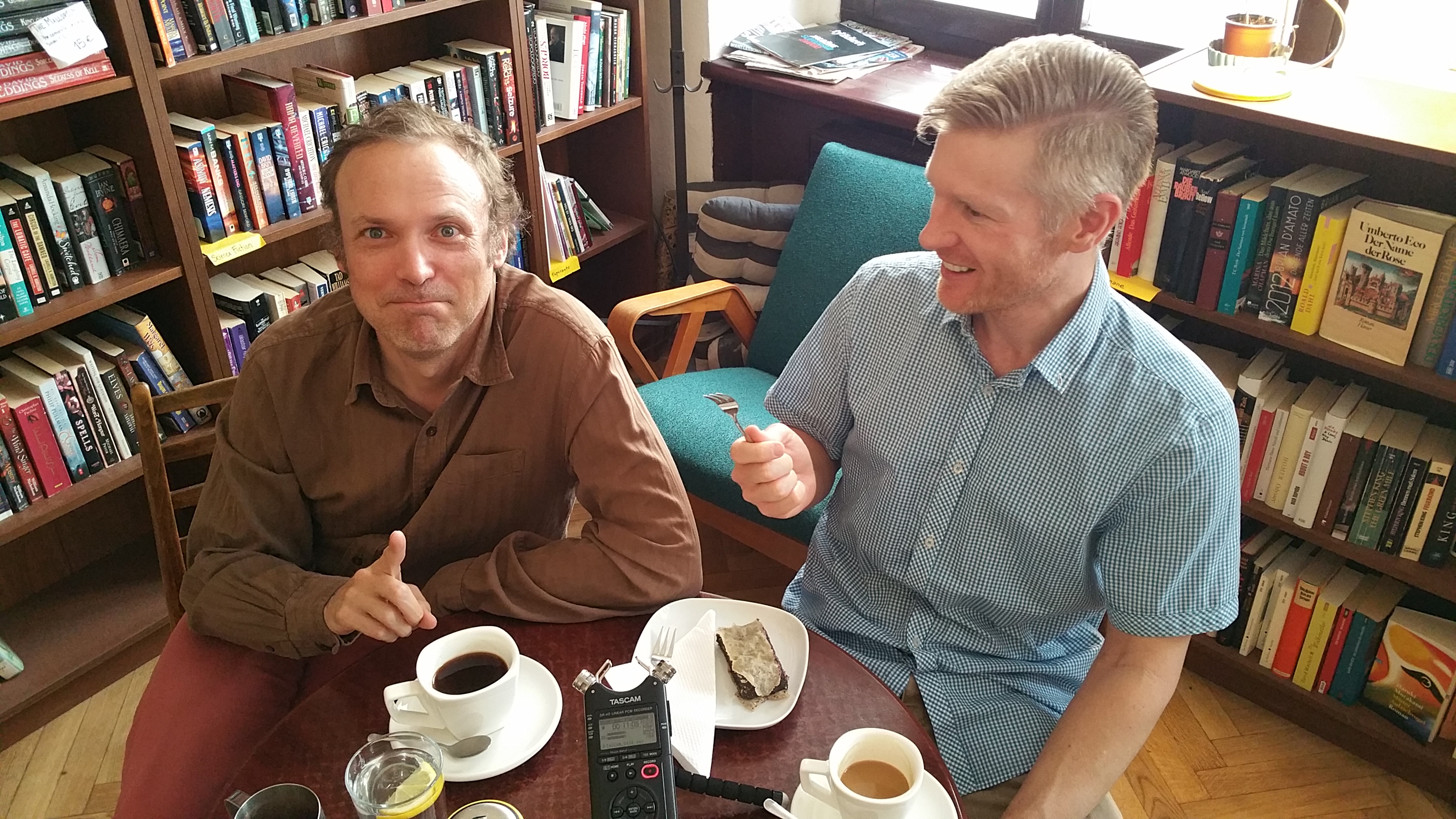 ---
What a load of nonsense. We devote far too much time in today's incredibly pointless podcast to vegan food and Jacques might just be convinced regarding vegan cake – providing I pay for it. We also discuss throwing a Frisbee, shoulder pain and tanning.
As always, this waste of time was recorded during our Monday lunchtime coffee at Eleven Books & Coffee in Bratislava's Old Town.
So, for your listening pain, click the big shiny Play button below. And if you're ever in Eleven Books & Coffee at around midday on Monday, you'll probably find us there.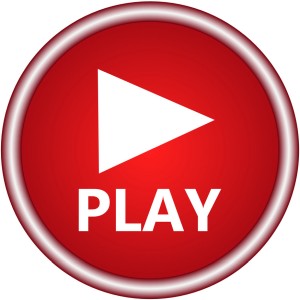 Tags:
coffee
,
gavin
,
jacques
,
podcast