EVsecrets electric car conversion guide
---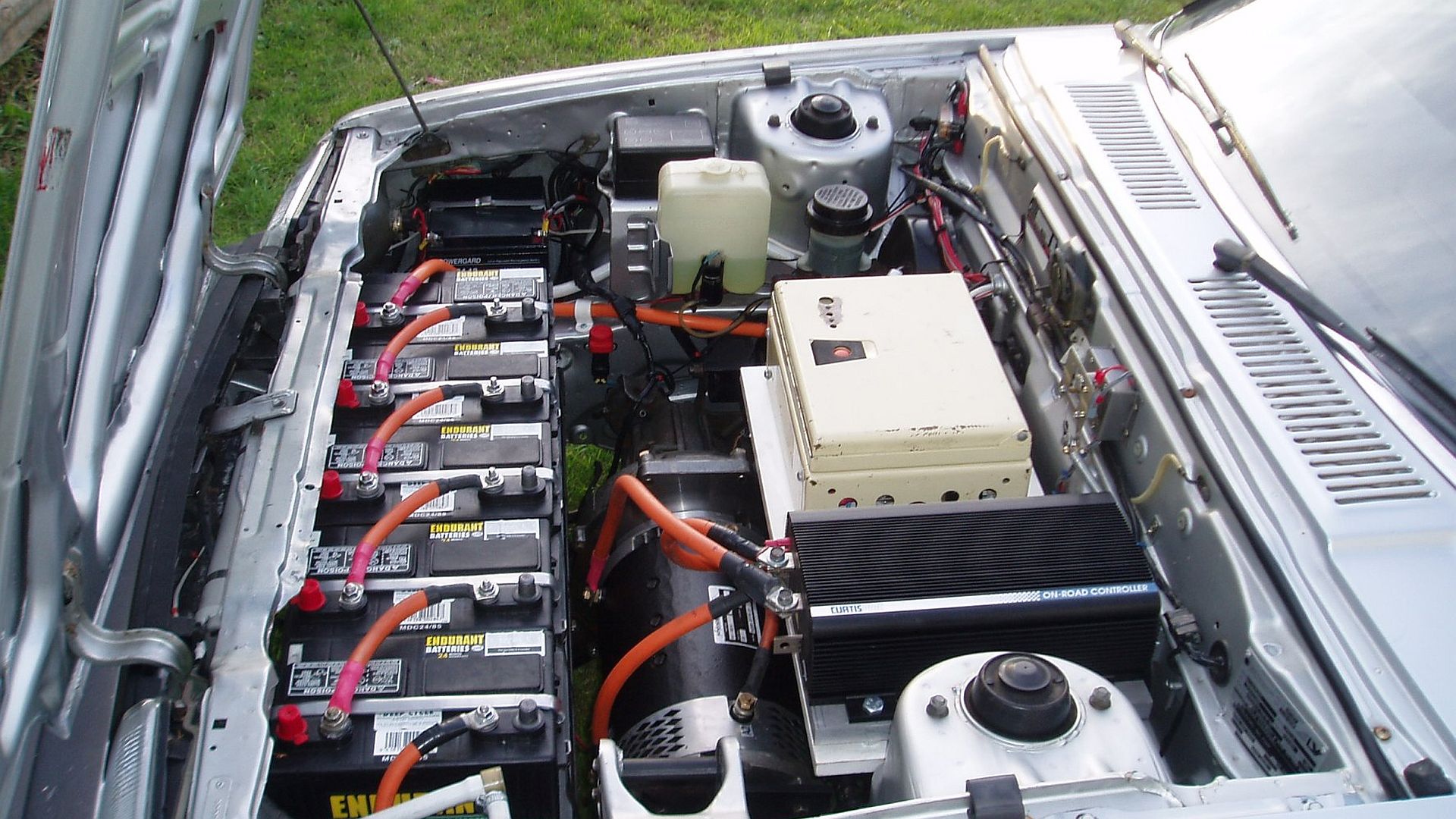 ---
Following the successful conversion of my Mitsubishi Tredia to 100% electric, I made a series of instructional ebooks and videos on how to convert cars to electricity. I sold these for a while, but now the time has come to give back to the electric car community, so I'm now offering them all for free.
Here are the four ebooks I wrote which are now free for you to download and share as you wish:
Ebook – EV Conversions Made Easy
Ebook – 50 Frequently Asked Questions
Ebook – Getting The Most Out Of Your Electric Vehicle
Ebook – Lithium Battery Guidebook
And of course, here is an online folder where you can watch or download each of the eleven instructional videos: click here
With the advent of affordable factory-built electric cars, electric car conversions are not as popular as they once were, but there is still an eager community out there looking for the right car to improve. For those of you thinking about doing a conversion, these books and videos should answer all your questions in an easy to follow and entertaining way.
I hope you enjoy my ebooks and videos. If you do, or if you think anyone else can benefit from them, please feel free to share this page on Facebook or Twitter. I'd appreciate it.
All the best,
Gav. 🙂
Tags:
car
,
conversion
,
ebooks
,
electric
,
evsecrets