Coffee with Gavin and Jacques – episode 5
---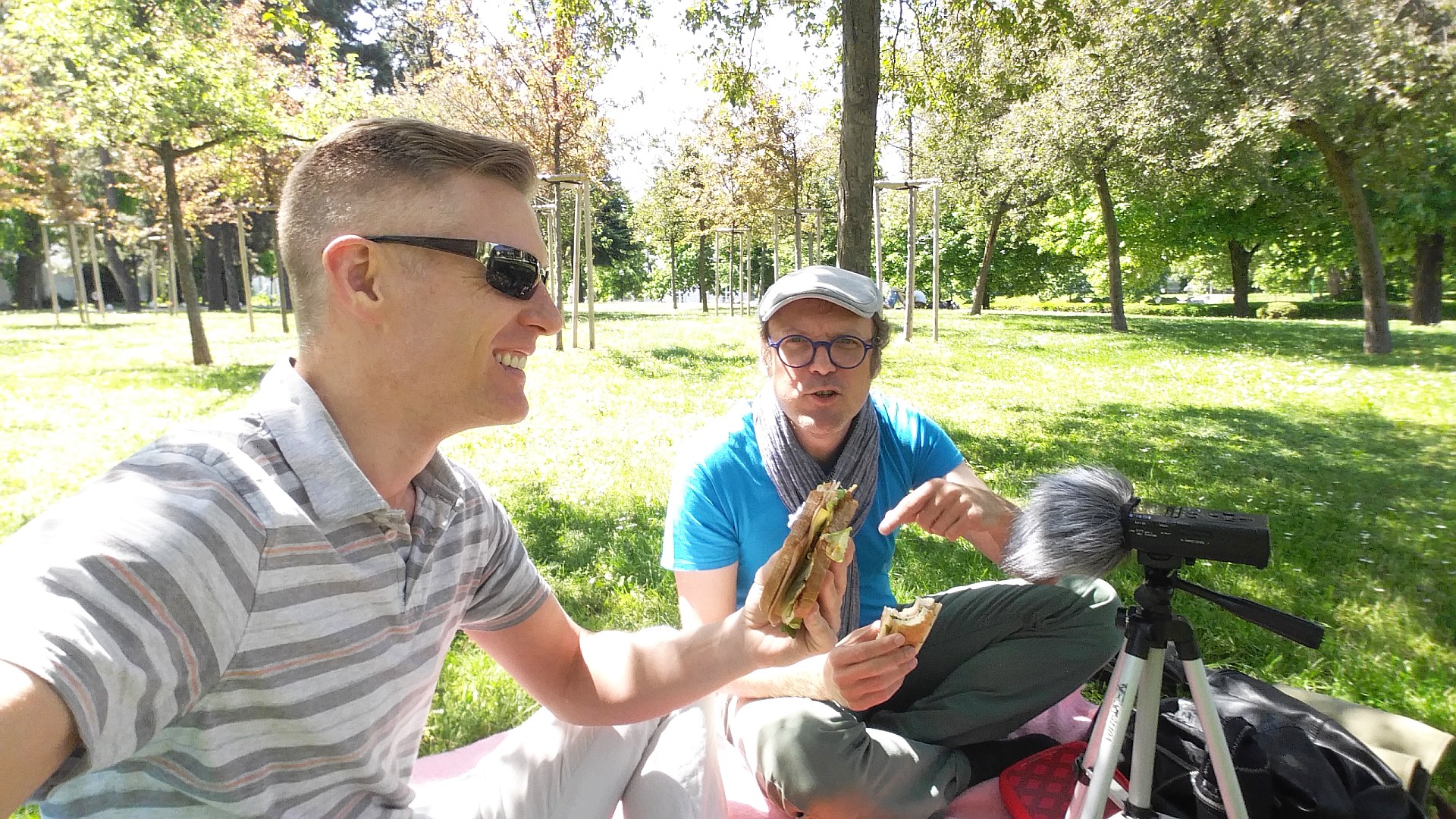 ---
We were forced into the great outdoors for today's rambling podcast; having a picnic in a city park with sandwiches and a thermos of coffee on a pink blanket. The result was entertaining and unexpectedly educational, because in this episode (aside from laughing at two grown men picnicking on a pink blanket) we discussed politics, Donald Trump, lovers in the park, and America's National Rifle Association (NRA).
Oh, and for your viewing pleasure, here's a covertly snapped picture I took of the weird shirtless guy. Aside from pulling on a number of trees, he chose to sit atop his girl, who appeared to be wearing a de-stitched vinyl handbag for a dress. Yes, we've become the fashion police. Us, of all people.


I very subtly changed the appearance of his face to respect his privacy. The change is barely noticeable.
Anyway for your listening displeasure, click the big shiny Play button below and enjoy this special outdoors episode of Coffee with Gavin and Jacques.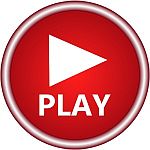 Tags:
coffee
,
gavin
,
jacques
,
podcast