From cheap to fancy: I review 3 different ebikes
---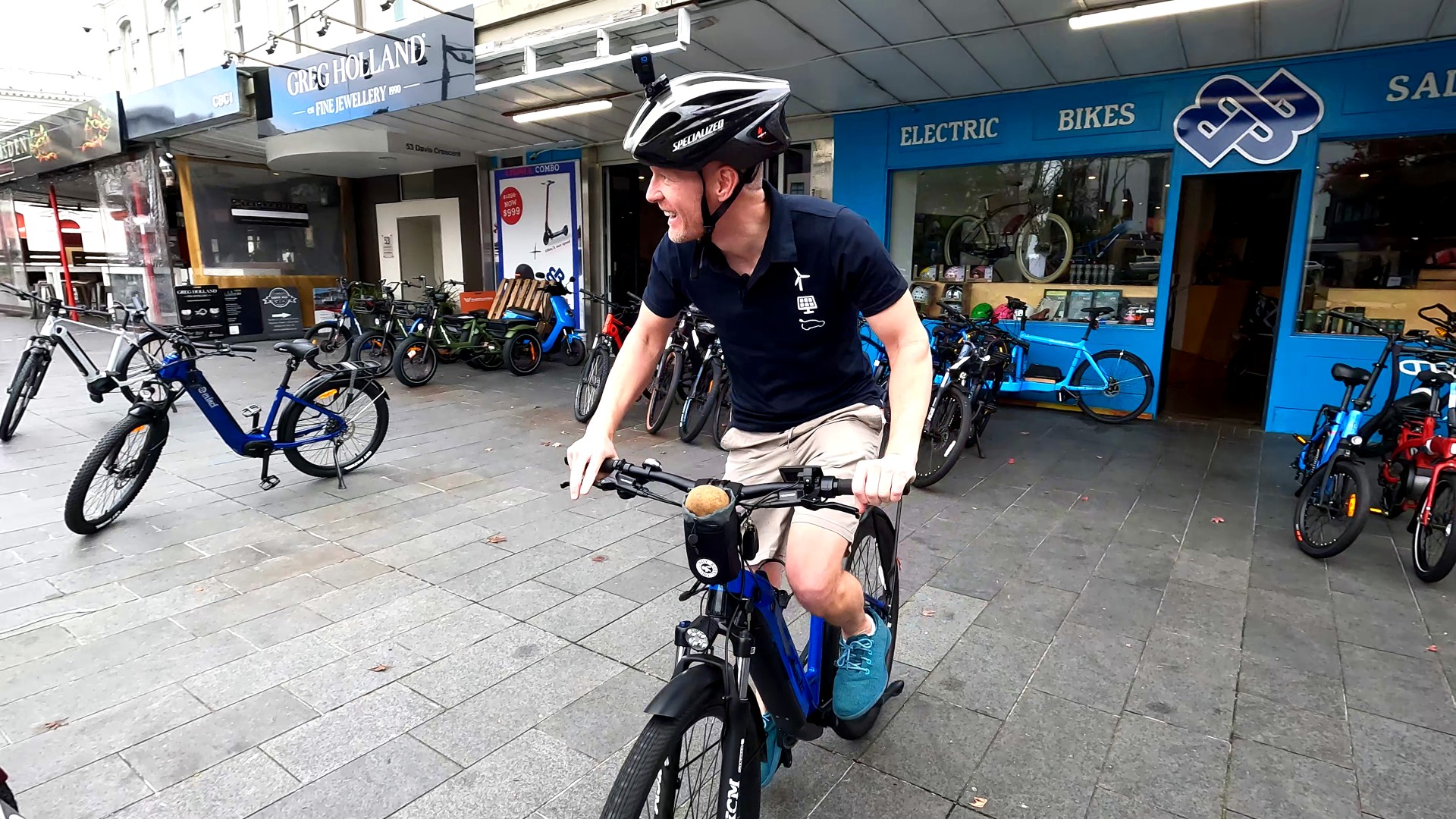 ---
Thanks to high petrol and diesel costs, New Zealanders have fallen in love with electric bikes. But how do you find a good one on a budget?
Well, there's only one way to find out, so I visited an ebike store in central Auckland to try three very different electric bikes. The first was an ONYA F-19 at only $2350, the second was an upmarket Evinci KEA at $3990, and lastly was the Rolls Royce of bikes, a Kalkhoff Endeavour 5B Season at $6990.
But how do they compare in the real world? To find out, I took each one for a ride.
Tags:
ebike