Porsche Taycan GTS – A very New Zealand review
---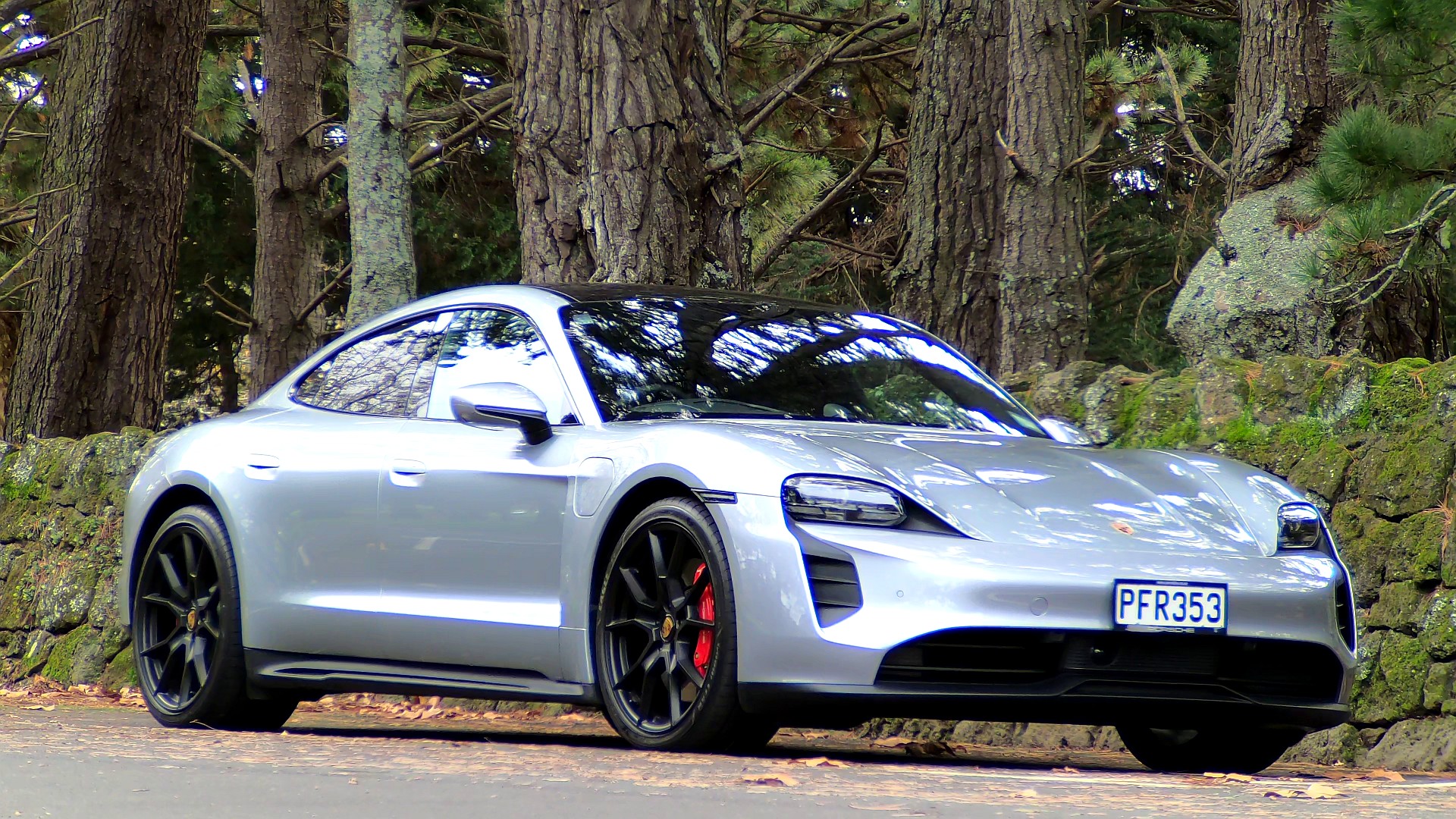 ---
The Porsche Taycan GTS can deliver 440 kW (590 HP) to its four wheels, and its two-speed gearbox allows it to achieve a 0-100 time of just under 3.7 seconds. But, as I found out, it has a surprisingly practical side too.
With four doors and plenty of boot space, it can serve as a family car, hauling the kids to football practice, but then with the turn of the steering wheel-mounted knob, you can slip the vehicle into Performance Plus Mode, and it becomes a pulse-increasing powerhouse on wheels.
I don't know how Porsche managed to do it, but this vehicle offers all the sensory feedback of a combustion performance car, without any of the drawbacks. It must be driven to be believed. In the meantime, however, click on the review below to tag along with me!
Tags:
Porsche
,
Taycan