Hunting for battery-powered gear at Fieldays!
---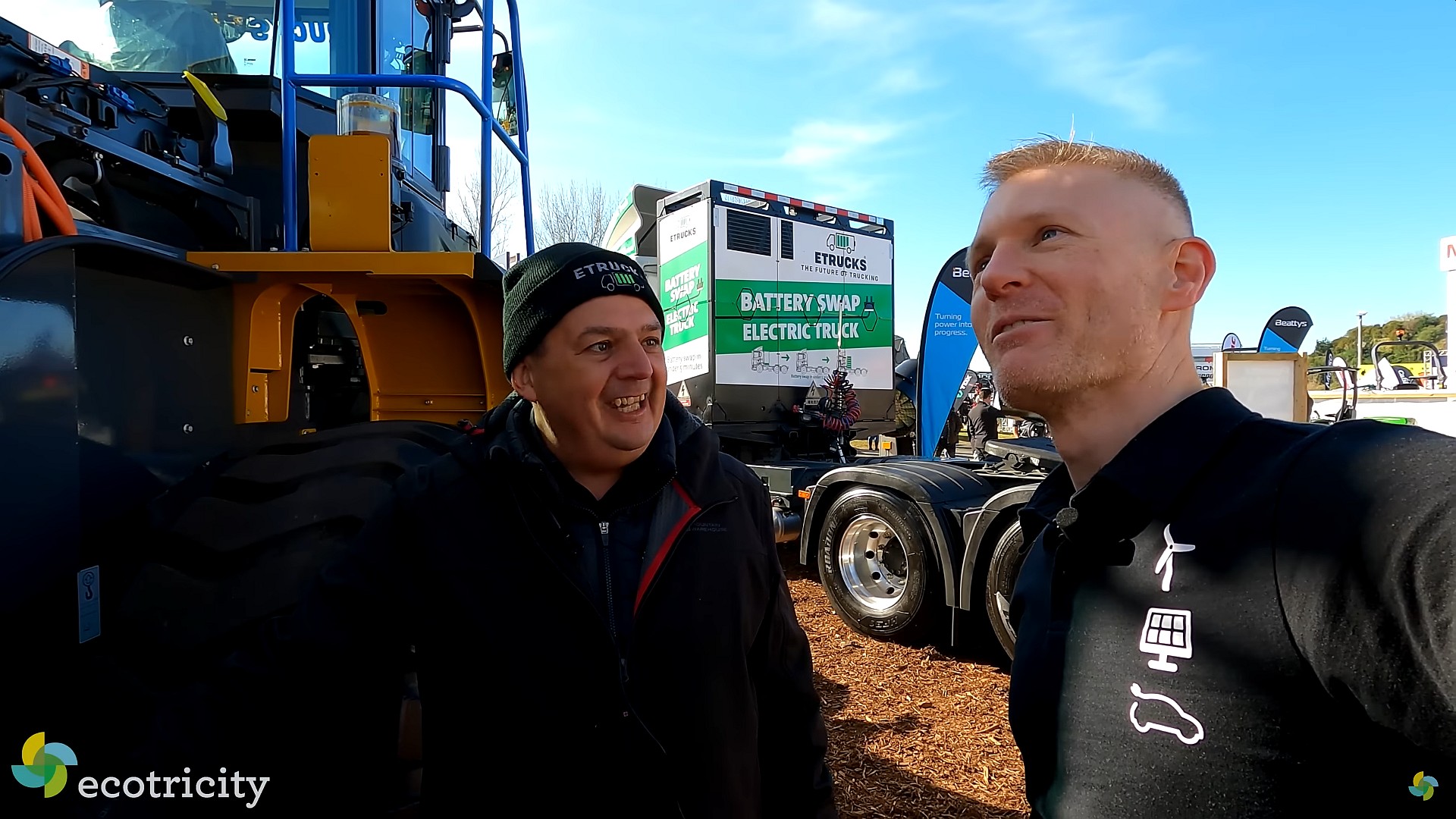 ---
Fieldays is the biggest farming and agricultural show in New Zealand but this is still a diesel-dominated field, so what sort of impact is battery-powered equipment making?
Well, as I found out, quite a lot of the heavy machinery on display at Fieldays is starting to run on batteries. Just like with cars, electric is beginning to take over and there's no stopping it… Which, if you have lungs, is a really good problem!
Tags:
Fieldays