Is the Mustang Mach-E a REAL Mustang?
---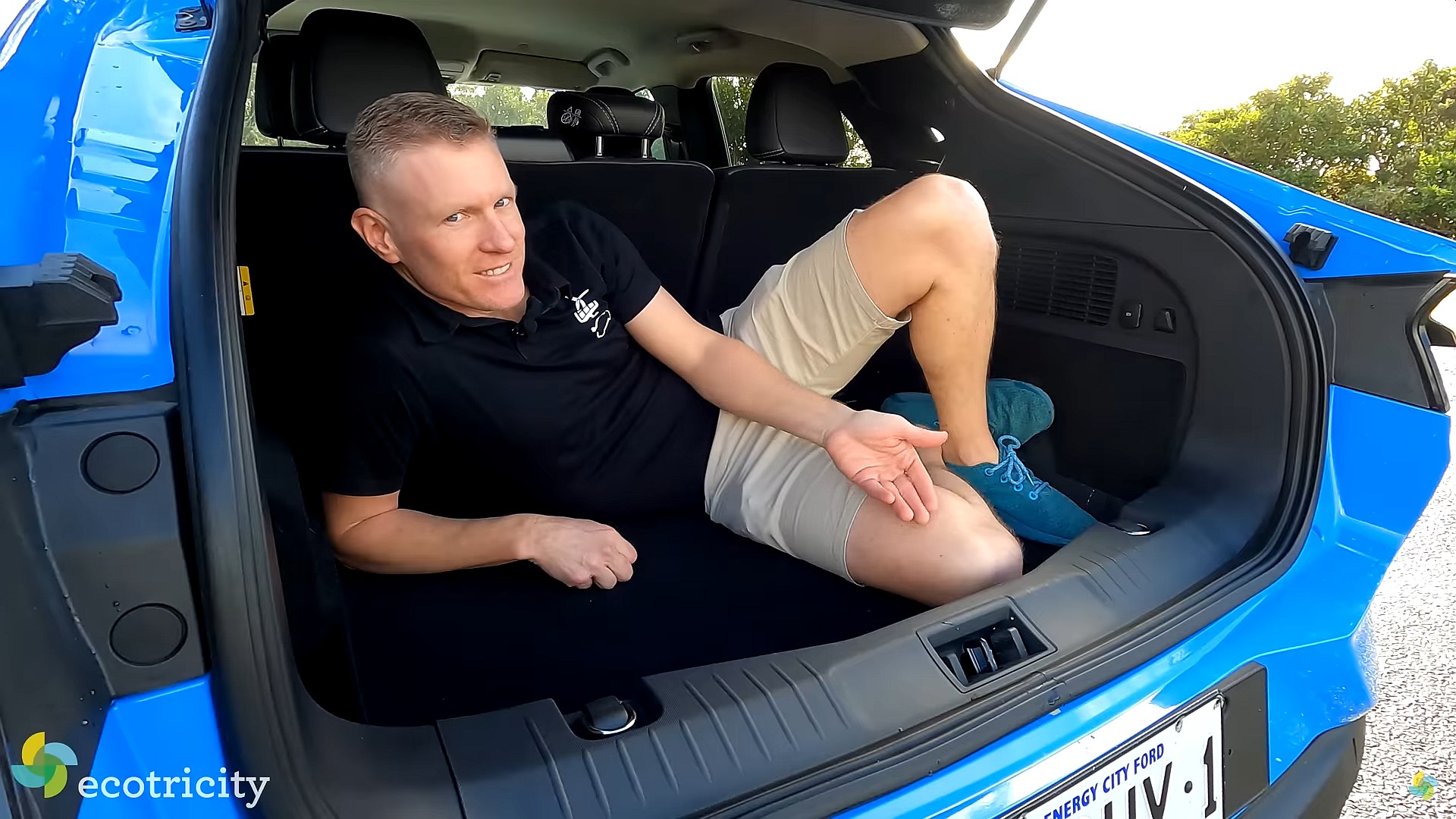 ---
All the noise, smell and pollution is gone, but has the 'soul' gone with it?
To find out, I got my hands on the base model Ford Mustang Mach-E on a blast around Mt. Taranaki to see how it handles New Zealand's (often bumpy) open roads as well as the twisty mountain corners.
To this day, the Mustang Mach-E remains one of the most surprising EVs I've driven because… I won't lie, my expectations weren't very high!
Tags:
Mach-E
,
Mustang