The Kia EV6 is a fast, gadget-lovers dream car
---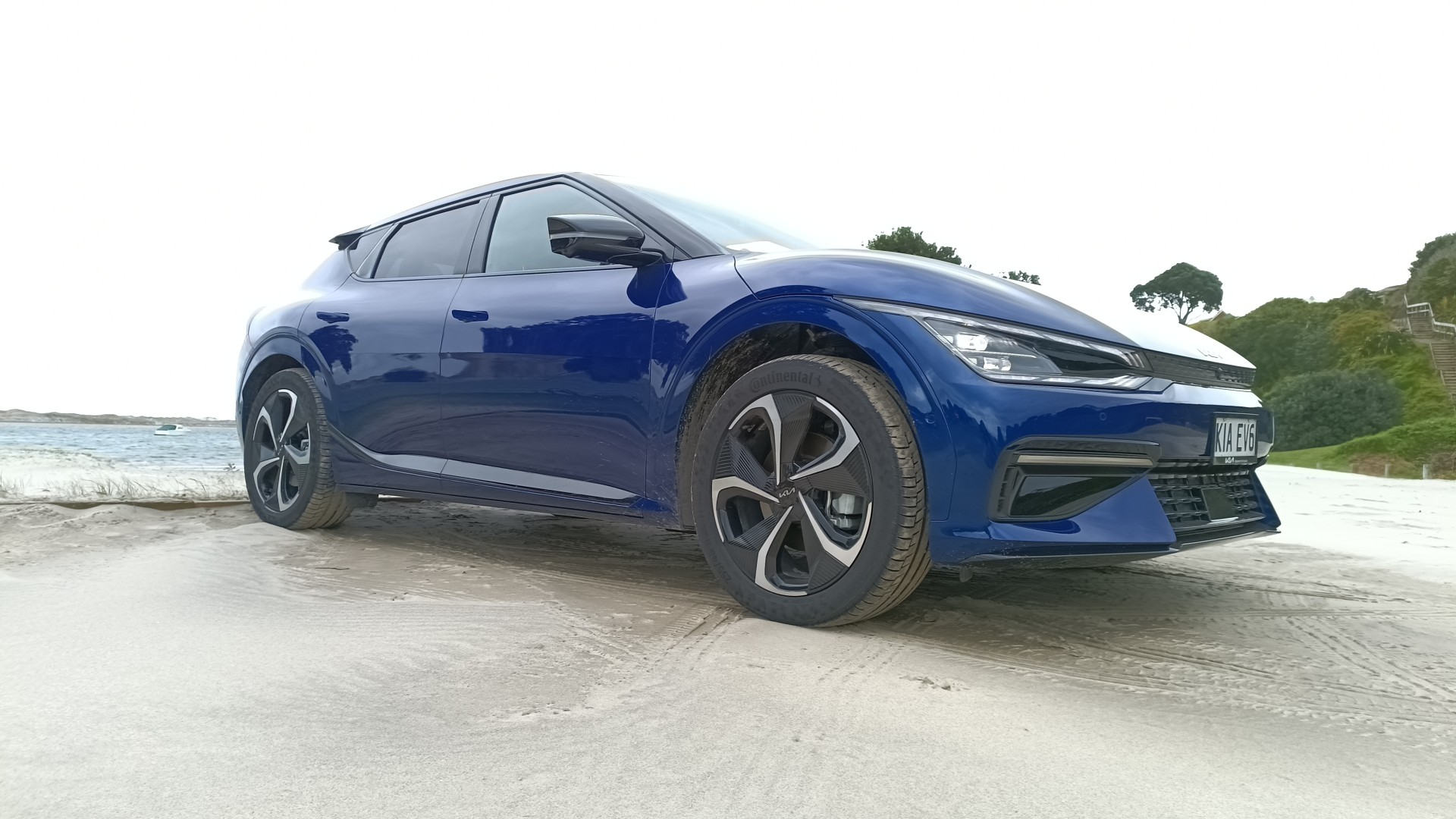 ---
It has two, big, touch-screen displays, an onboard 240v power outlet, remote-controlled auto parking and the same power as two 1500 cc Honda Civic turbocharged engines – but this has much more torque!
You might think that this 2.2 tonne, all-wheel-drive electric Kia EV6 would be sluggish, but despite its weight, it has 239 kW and 605 nm of torque which  throws this family car from 0-100 km/h in just 5.2 seconds.
There's more the Kia EV6 than simply acceleration, though. It's also a very practical car with a range of 484 kilometres per charge and hundreds of litres of storage space. Honestly, this car has completely changed my view of Kia – they're all grown up now! Check out my video review below to see what I mean!
https://www.youtube.com/watch?v=5ZuT-REi5ic
Tags:
EV6
,
Kia