Unprepared: a new novel by Gavin Shoebridge
---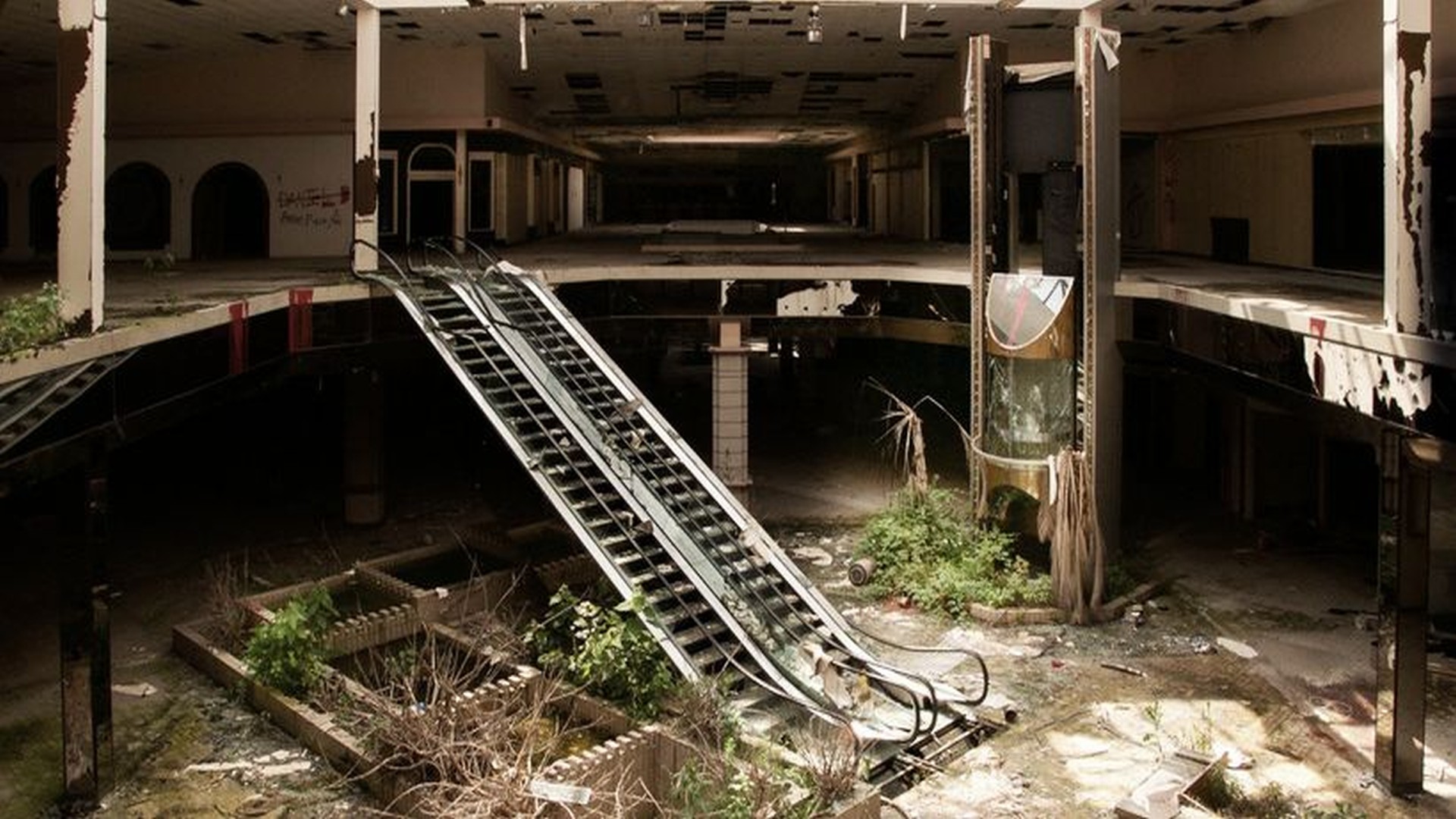 ---
Kelly and David were a regular couple in a typical town. They had phones, computers, cars, electricity and running water. And, living in the path of hurricanes, they also had stores of food and water. But one thing they were not prepared for was an EMP attack; a silent blast of energy which would instantly render all technology unusable.
What was a routine hurricane evacuation, soon turned into something completely different, with the couple quickly finding themselves away from home without phones, radios, or people they could trust.
Would society descend into chaos, or would mankind come together as one? Kelly and David were about to find out.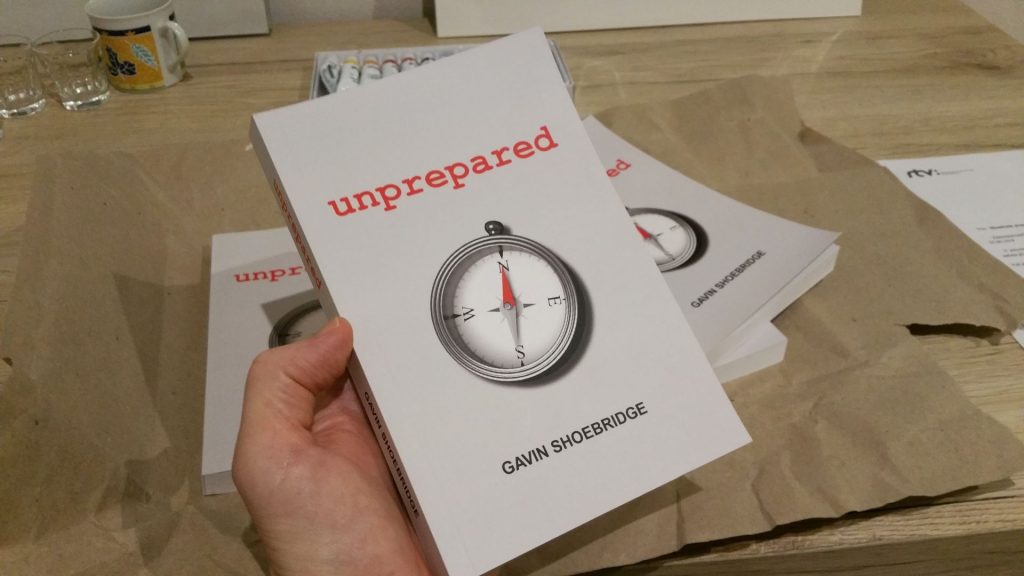 In early 2019, I completed the novel Unprepared, a 71,000 word apocalyptic adventure story following two thirty-somethings, Kelly & David, as society drastically changed following an unprecedented EMP attack. Both characters are intelligent and equally resourceful, working together as a team in terms of love, life and trial, often making light of tense situations.
The book is easy-to-digest and includes tension, relief, fear, success, friendship, and how an EMP attack can negatively affect a relationship. The couple are modern in their thinking, being childfree by choice, but are not radical by any means. They are middle-class Americans, with the story being set in Virginia.
I am currently starting the gradual process of selecting an agent to have Unprepared considered for full publication. Be sure to stay tuned.
Abandoned mall photo: sephlawless.com
Tags:
book
,
novel
,
unprepared