Coffee with Gavin and Jacques – the final episode!
---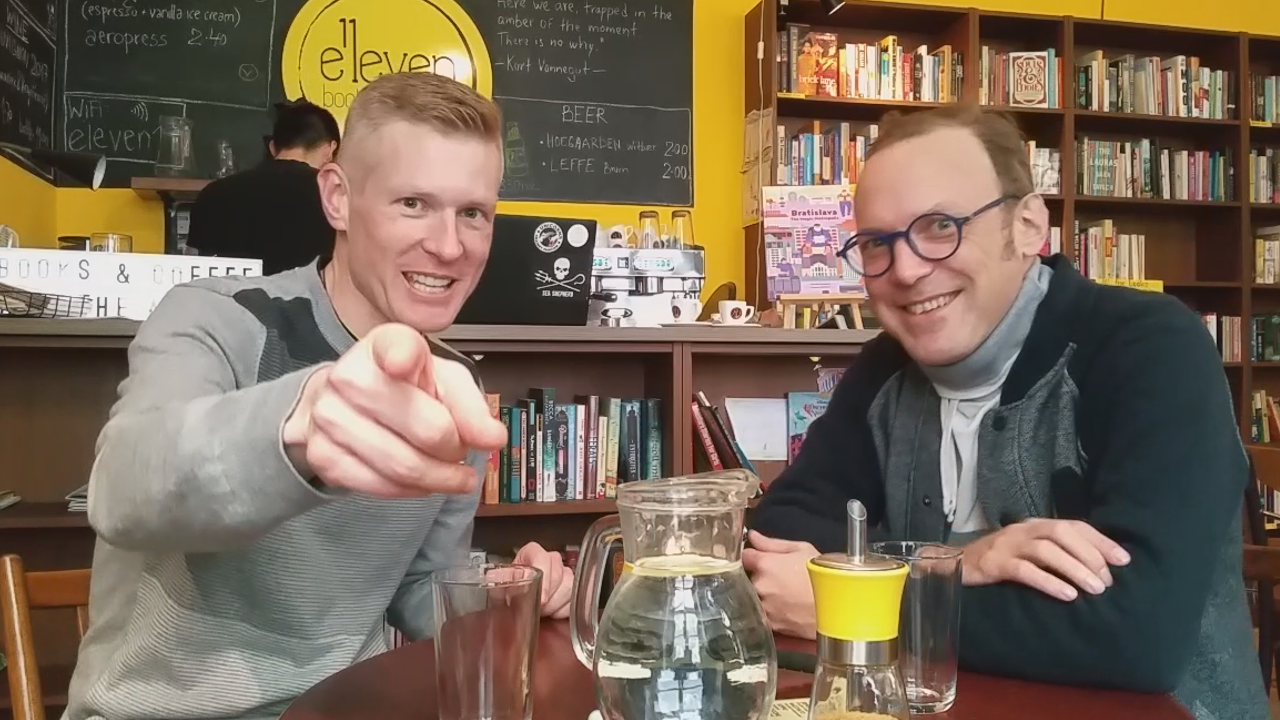 ---
That's a wrap! This is the final episode of Coffee with Gavin & Jacques! It's full of laughter, tears, nipple piercings and more! And, to celebrate, we recorded it on video!
So, to all those who wrote in, thank you. To those who listened but never wrote in, and I can see that's around 99% of you, well, you suck. But we still love you anyway. 🙂
In this final episode, we exchange gifts, get a surprise, talk about misophonia (the phobia of the sound of people chewing), I explain why my house is not suitable for toddlers, and much more. It's a great episode, and as pointless as ever. We hope you enjoy it, and thank you for sticking with us.
Tags:
final
,
podcast